AUTOMOBILE MUSEUM OF BARCELONA
182 Via Augusta
08021 Barcelona SPAIN
Opening hours
Contact details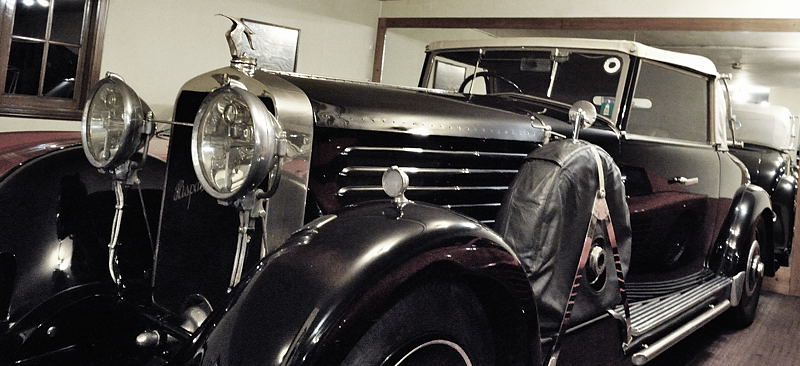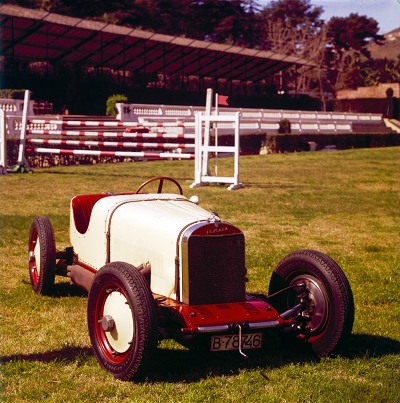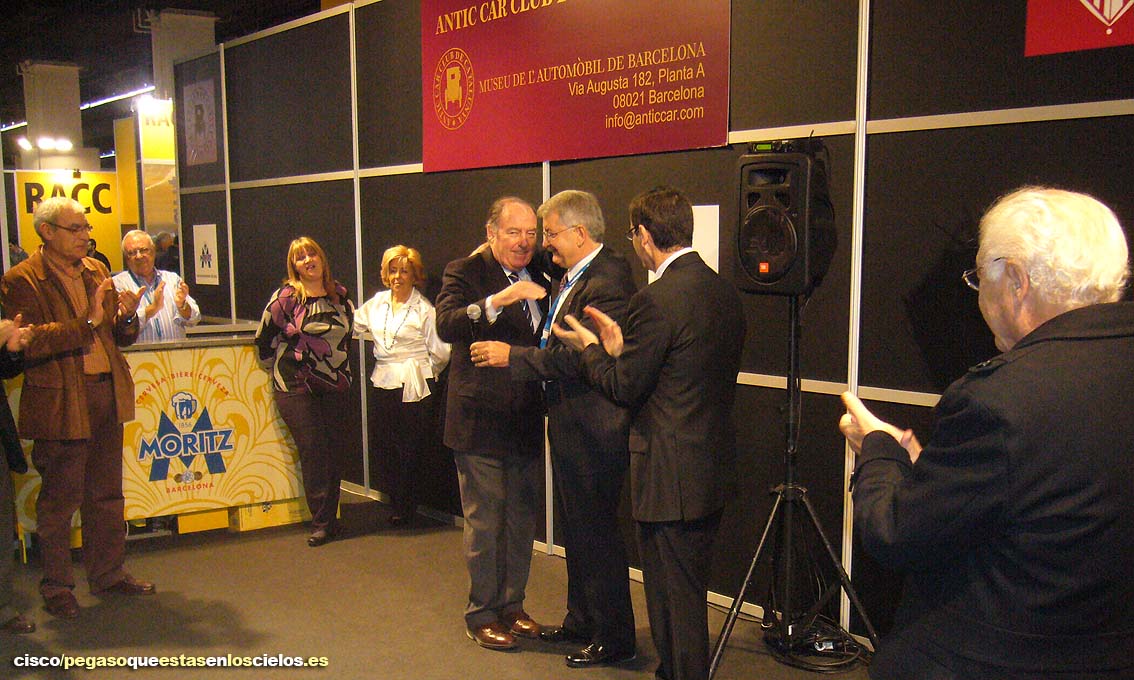 7pm-10pm or by appointment.

Description
Founded in 1974, the Antic Car Club de Catalunya is a club for historic vehicle enthusiasts and collectors of many different brands covering many different periods. The Club has been headquartered at the same site as the Automobile Museum of Barcelona since 1981, and a bar and restaurant is available for members when they meet, and provides a pleasant, congenial atmosphere.
The Antic Car Club boasts a full reference library, and since 1978 has edited the journal "Antic Car". In addition to rallies and weekend trips, the Antic Car Club de Catalunya also specialises in the organisation of very large events for pre-1942 cars , such as, amongst others, the Barcelona-Moscow Rally , the Barcelona-Bavaria, or the "Rally Gran Capitán" in southern Italy. Other large events not to be forgotten include the trans-Pyrenean Rally in the 1970s, or the Ossona-Montseny event in the 1980s.