LOUWMAN MUSEUM
Leidsestraatweg 57
2594 BB Den Haag NETHERLANDS
Opening hours
Contact details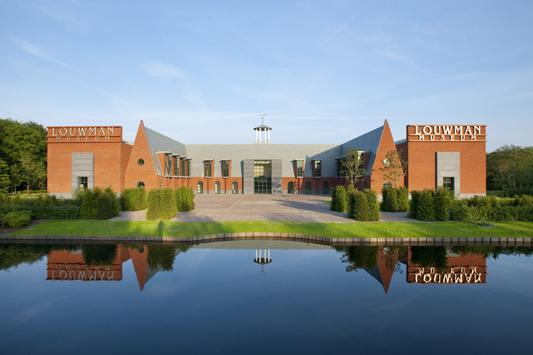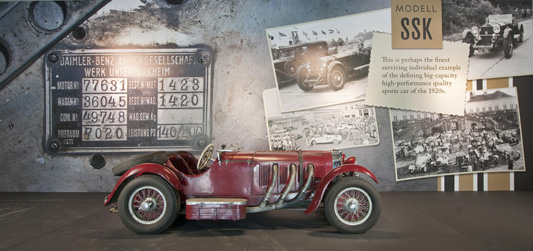 10:00-17:00
Dec 24: 10:00 - 16:00
Dec 31: 10:00 - 16:00




Closed: Christmas Day, New Years Day, Easter Sunday, Queensday, Whitsunday
Description
The world's oldest private collection, the Louwman Museum comprises over 230 historic cars. Accumulated by two generations of the Louwman family, it is widely regarded as one of the world's finest, and includes some of the most beautiful cars in history. But the museum is not just a collection of cars. It was created by passionate people who knew a great deal about every aspect of the automobile. Some of the automobiles on display are veritable time machines, never restored and creating a visible, almost tangible connection with the past. Each has its own story to tell, each has played its own part in history, each holds up a mirror to society.

**** The FIA Founding Members' Club Heritage Cup ****
This award was conceived to recognize outstanding effort or achievement in an automobile-related capacity from a historical perspective. The Louwman Museum was the winner of this prestigious award in 2011.
Prices
Normal price: 13.50€
Adults 13.50€
Groups over 20 persons 11.00€
Children (6-12 yrs): 7.50€
Children under 6: free
Parking 5€
Other useful information
Disabled facilities: yes
Parking: yes
Guided tour: yes