TECHNICAL MUSEUM of SLOVENIA
Bistra 6
1353 Borovnica SLOVENIA
Opening hours
Contact details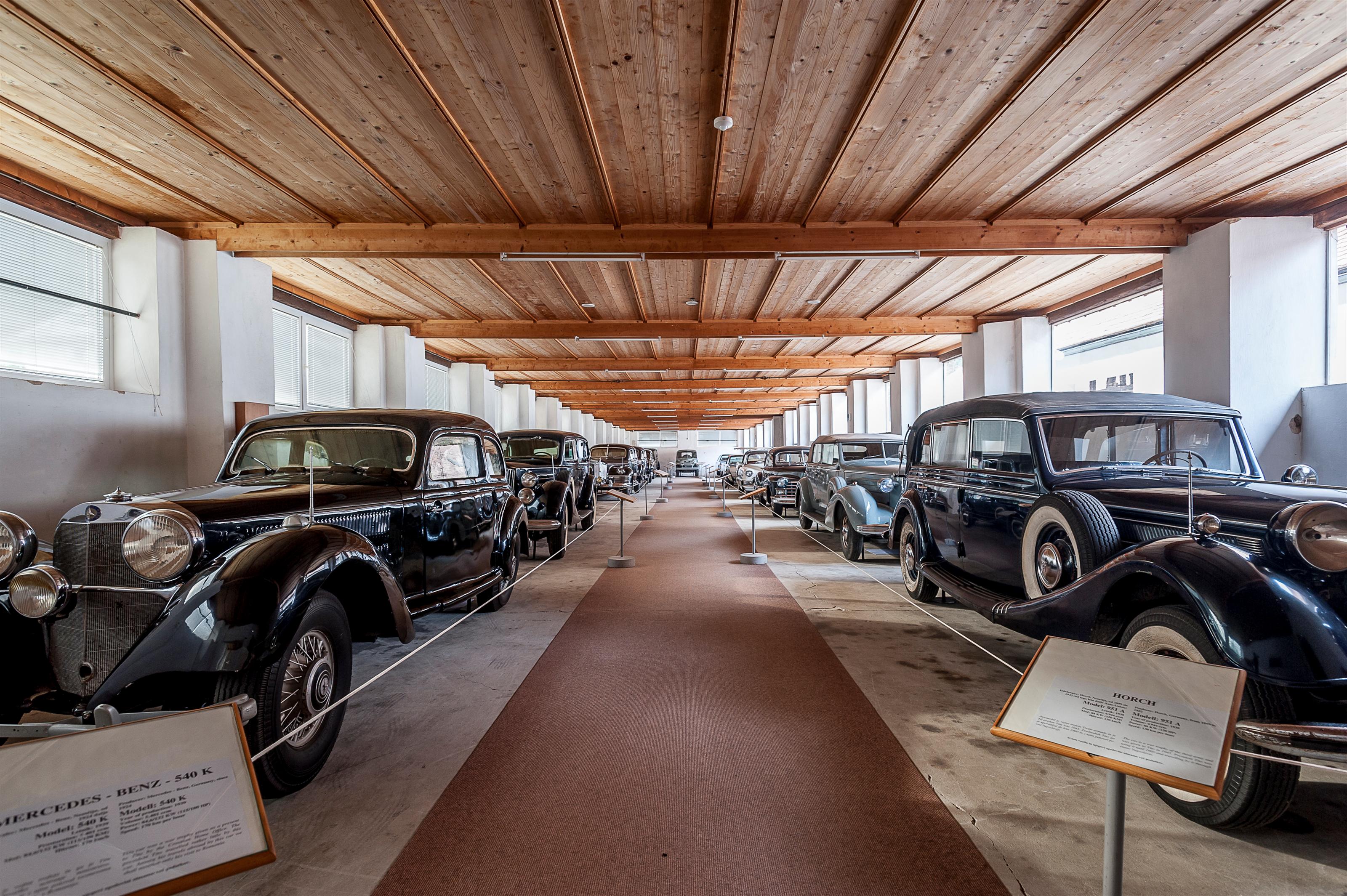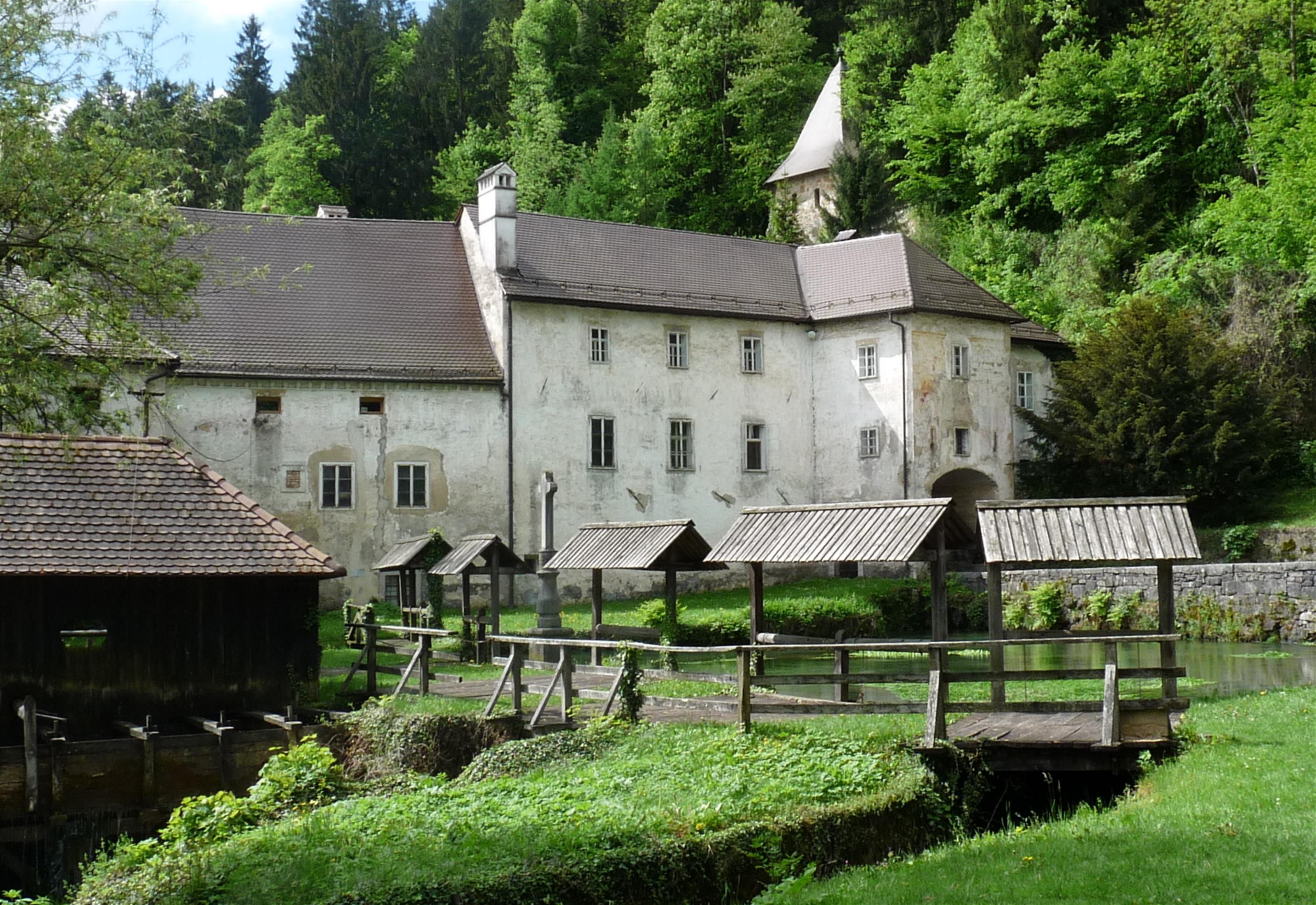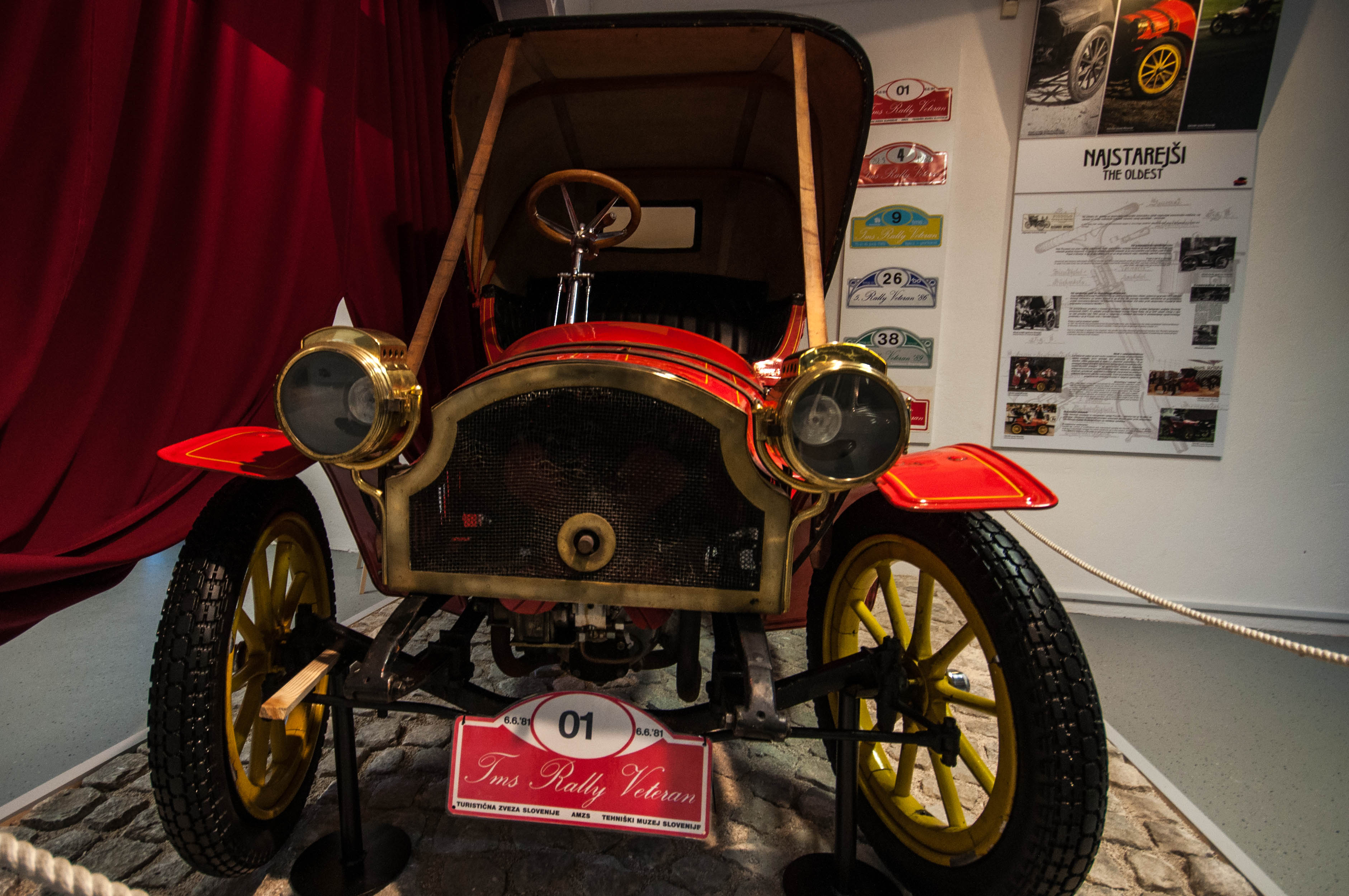 Tuesday–Friday: 8 am–4 pm
Tuesday–Friday (July, August): 10 am–6 pm
Saturday: 9 am–5 pm
Sunday and holidays: 10 am–6 pm

On Mondays and from 4th Dec. - 1st March, the Museum is only open for groups announced in advance. Please phone (+386 (0)1 750 66 72, +386 (0)41 957 146, +386 (0)31 583 461) or email (programi@tms.si).
Closed: Mondays, 1st November, and 4th December - 1st March

Description
In the extremely beautiful natural surroundings on the outskirts of Ljubljana, behind the gates of a former Carthusian monastery, lies Slovenia's largest museum, the Technical Museum of Slovenia. The museum houses collections devoted to forestry, woodworking, hunting, fishing, agriculture, textiles, printing, traffic and electrical engineering. The largest exhibition area of the museum, however, is devoted to "Road Vehicles".

In a space of 2,300 m2, visitors can enjoy viewing 55 automobiles, 55 motorcycles and 40 bicycles. In addition to this rich and interesting collection of road vehicles, visitors will see the limousines that once belonged to President Tito, Premier of former Yugoslavia.

On 1 March 2014, a new permanent exhibition dedicated to the history of motoring and the motor car in Slovenia was opened. Spanning more than 100 years of history, the exhibition includes an Austro-Daimler, T Ford, Zastava 600D, a child's pedal car, and five motorcycles (including a pre-WW1 Torpedo, a pre-WW2 racing DKW and very popular Tomos t 12). Visitors can also learn about the development of road signs and number plates, roads characteristic of individual periods, and individual parts of cars. A special place is reserved for the oldest surviving car from Slovenia and one of the oldest exhibits of the museum, Piccolo.

Prices
Normal price: 4,50 €
Children, students, seniors: 3,00 €
Group Rates:
Adults (20 or more): 3,60 €
Seniors (20 or more): 2,40 €
Children, students (10 or more): 2,40 €
Preschool children, disabled: Free
Family Card: 12,00 €
Other useful information
Disabled facilities: yes
Parking: yes
Guided tour: yes