AUTOMOBILE MUSEUM of BELLENAVES
Lieu-dit "St Bonnet de Tizon"
03330 Bellenaves FRANCE
Opening hours
Contact details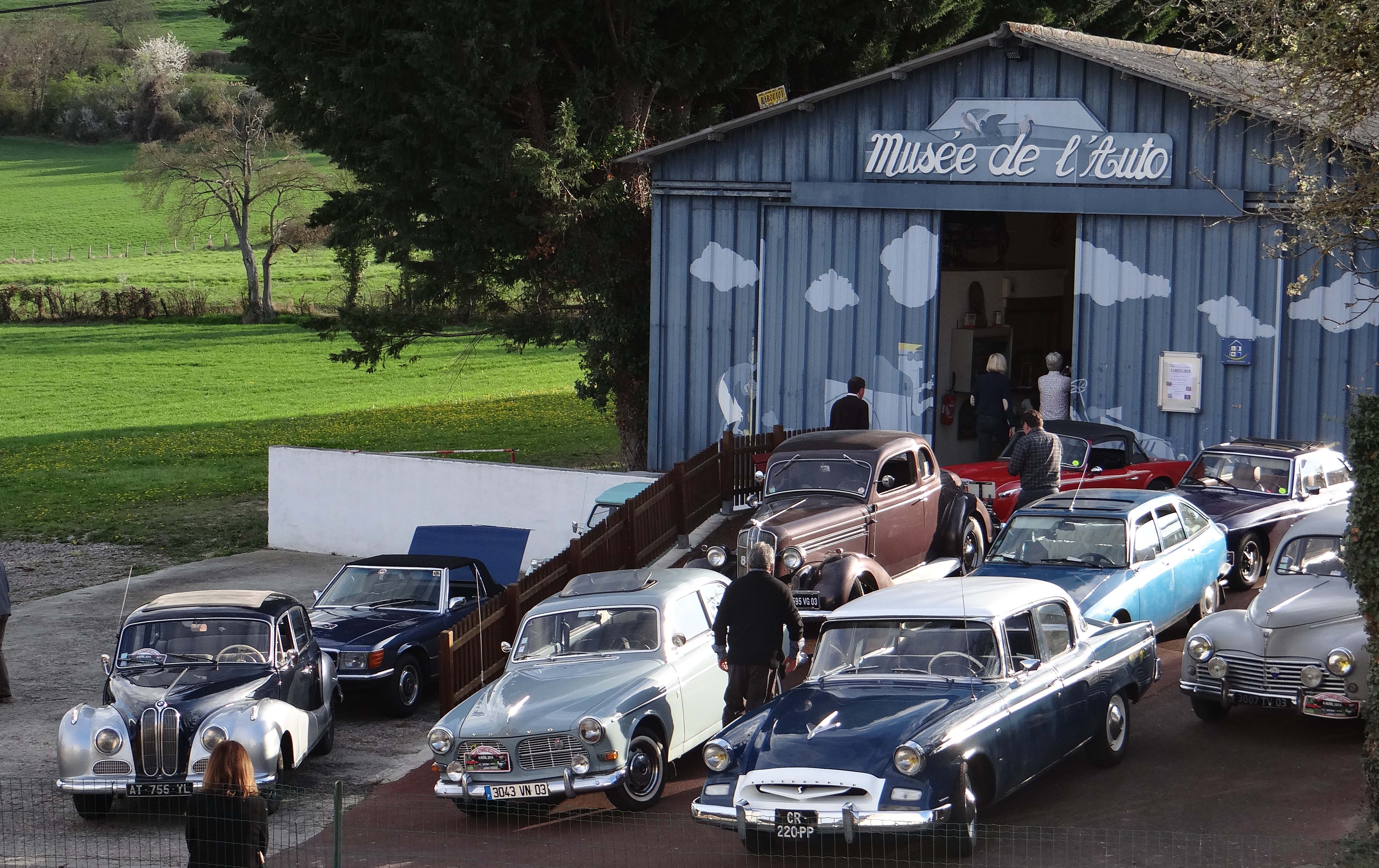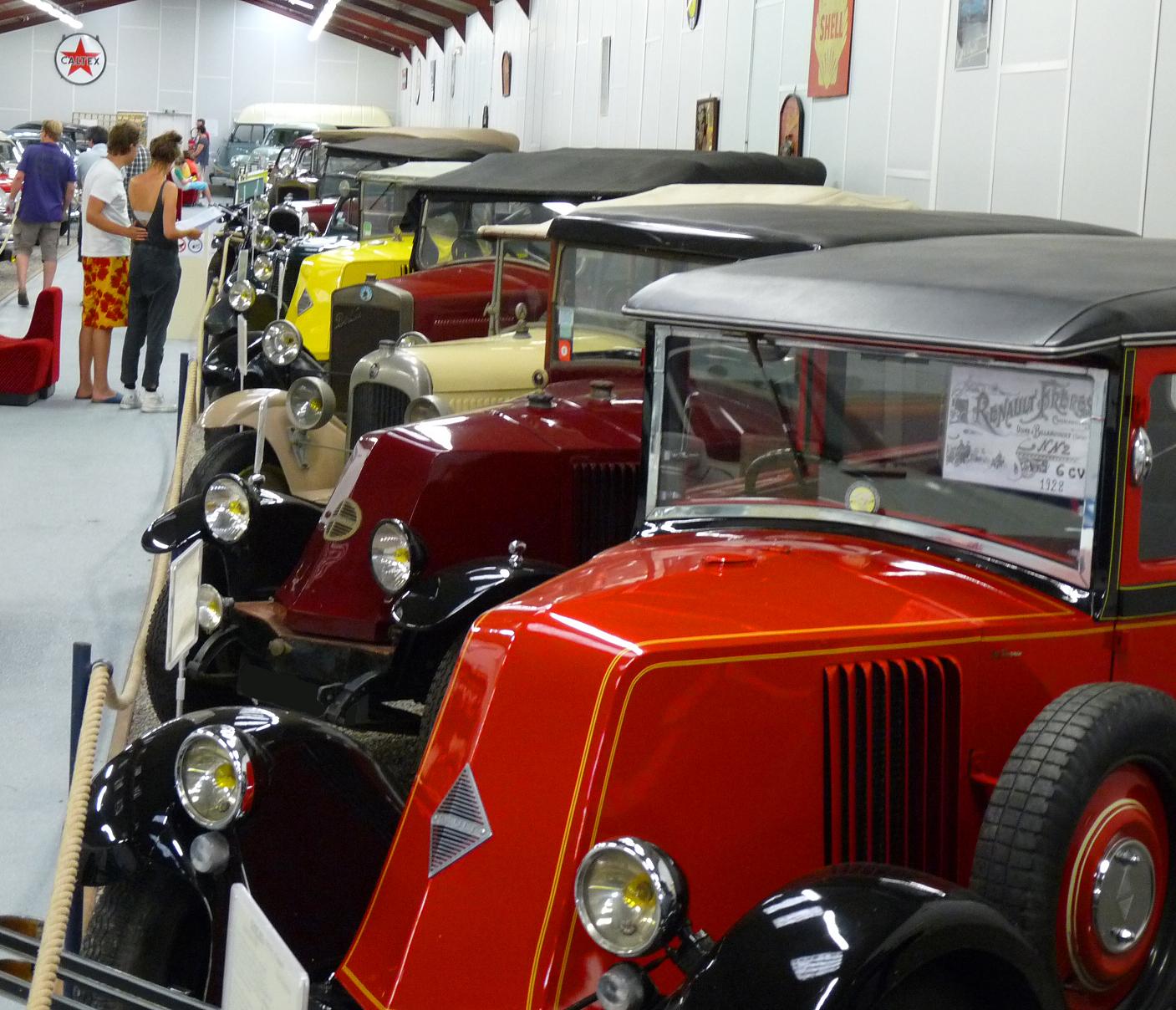 2:00 pm to 6:00 pm
Closed: 1st November to 29th March.
Description
In the heart of Val de Sioule, in the village of Bellenaves, come and visit this special automobile museum. Discover its authentic and rich collection from the 20th century which changes regularly. More than 45 historic vehicles will
transport you through the history of the automobile !

Prices
Normal price: 4 €
3 € for handicapped persons
3 € for Cezam card holders
3 € for PassAllen passport holders
3 € per person in group of minimum 10 adults
1.50 € per person in group of minimum 10 children
FREE for children under 14 years
FREE for attendant of handicapped person
FREE for bus driver
Other useful information
Disabled facilities: yes
Parking: yes
Guided tour: yes