IRAN HISTORICAL CAR MUSEUM
11th km Tehran - Karaj Makhsoos Road - Street N°25
Tehran IRAN
Opening hours
Contact details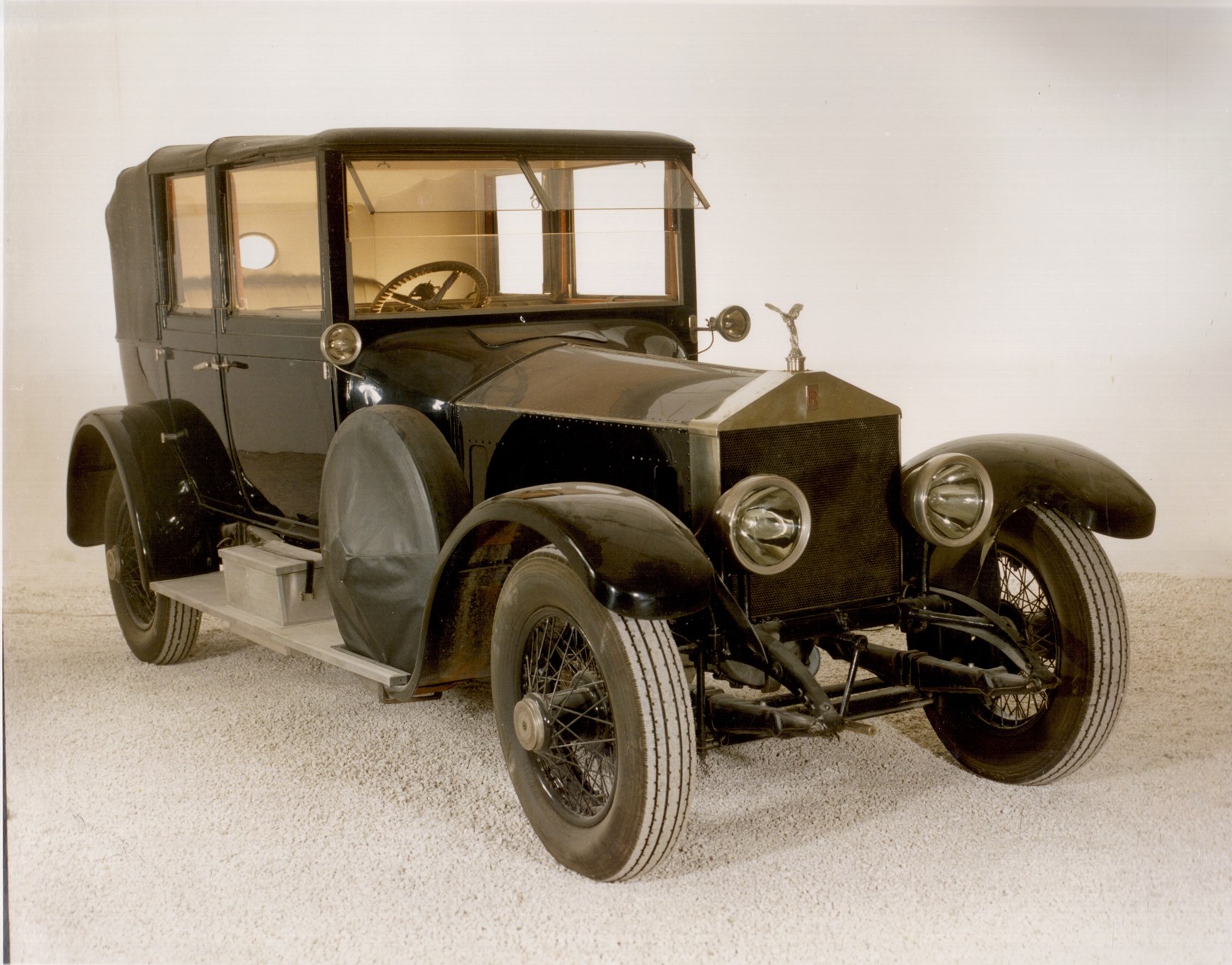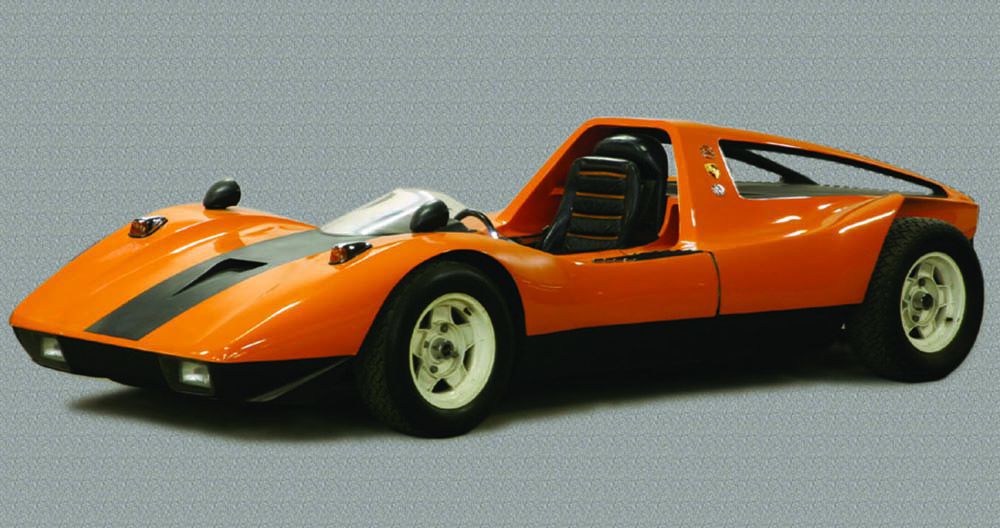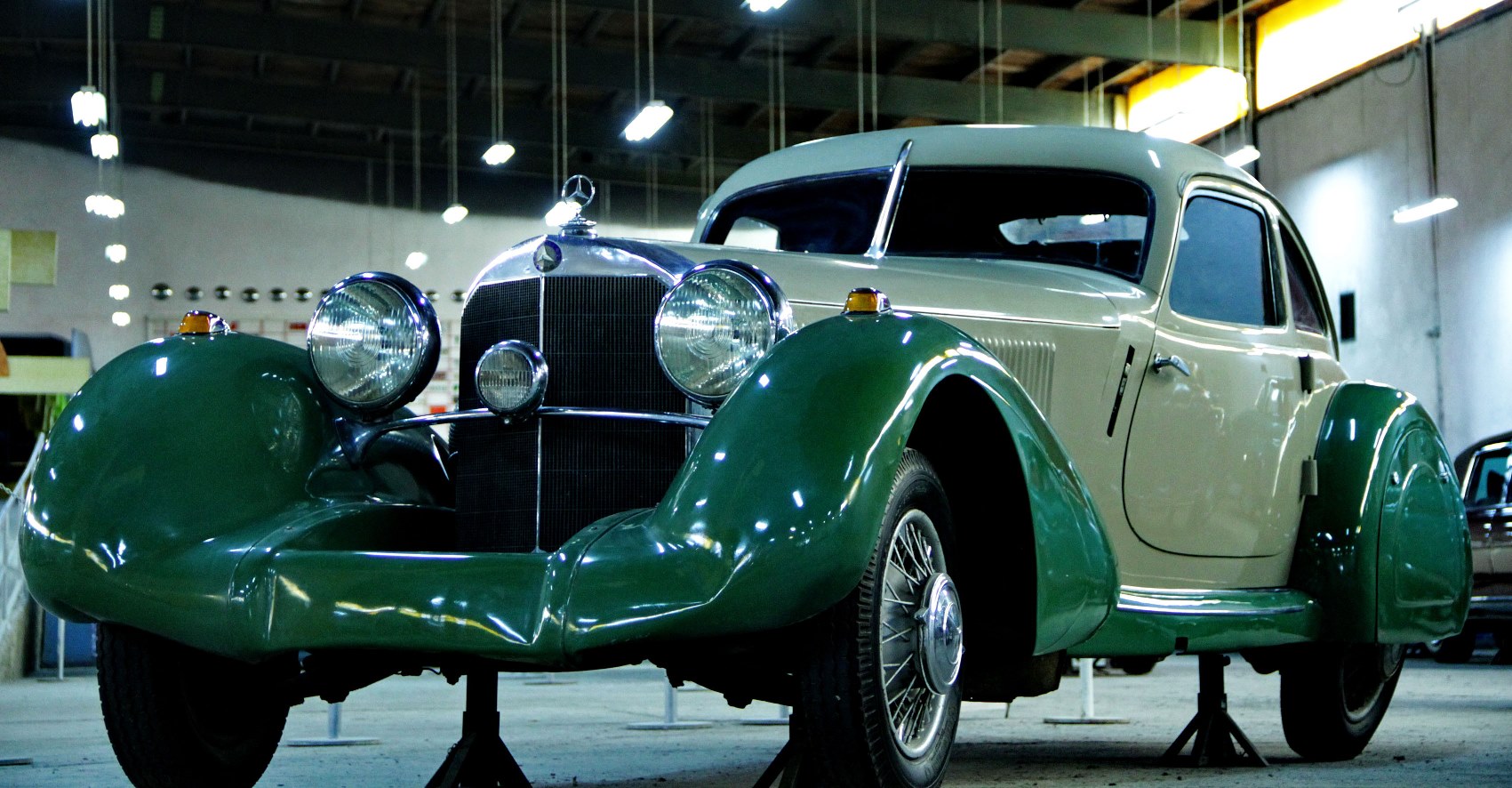 Description
The Historical Car Museum opened on 19th May 2003 and boasts 45 imperial cars, 2 royal coaches and 3 motorcycles exhibited in a 3000m2 hall. Managed by the Cultural Institution of the Mostazafan Museums Foundation (C.I.M), this exceptional collection comprises many one-of-a-kind cars, and is regarded as a national treasure.
Some of the automobiles are known as masterpieces of the car industry. They include a Pierce-Arrow Limousine, the unique Panther Lazer considered a visionary example of automotive design, the only car jointly made by Mercedes-Benz - Porsche - Volkswagen, as well as important collections of Rolls-Royces (Phantom 3, Phantom 4, …) and Mercedes-Benzes (500 K, 600, 190 SL, …).
Visitors will also enjoy viewing a variety of sports cars (Lamborghini Countach, Ferrari Superfast 500, Porsche, …). and some American cars (Chrysler 300, Lincoln Continental, …). Two royal coaches (the Naseri coach and the Coronation coach) made in Vienna, Austria, are also on display.


Prices
Normal price: 30000 rials

Other useful information
Disabled facilities: yes
Parking: yes
Guided tour: yes