CORDOBA?S INDUSTRY MUSEUM
Libertad 1130 - Barrio General Paz
5000 Cordoba ARGENTINA
Opening hours
Contact details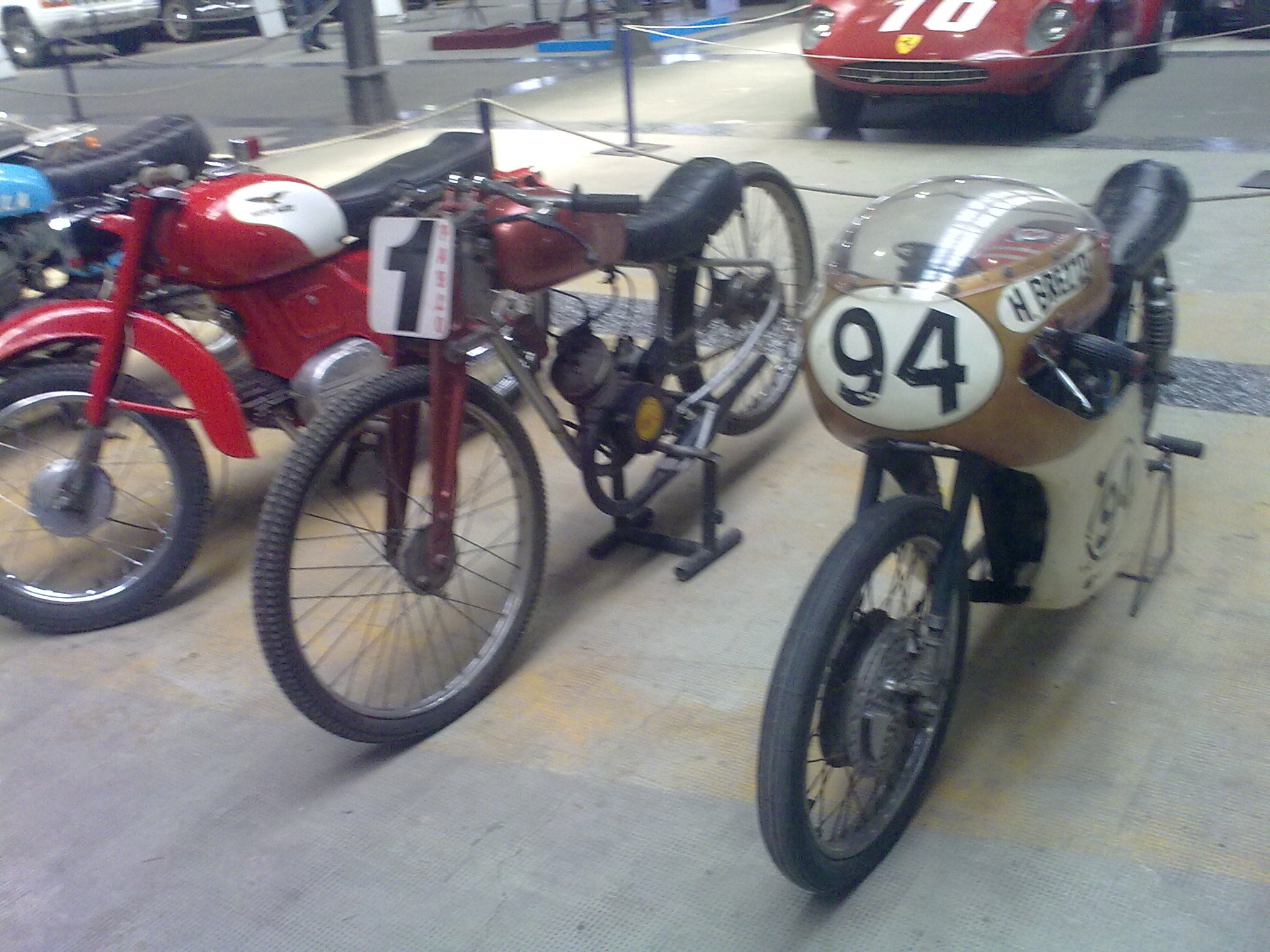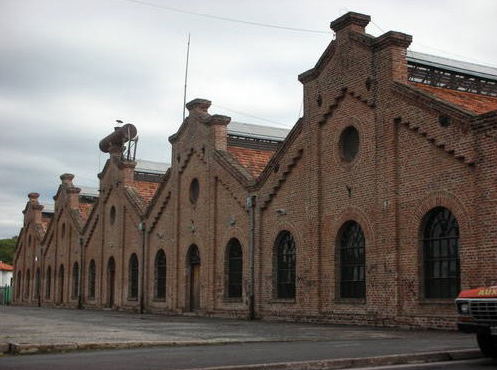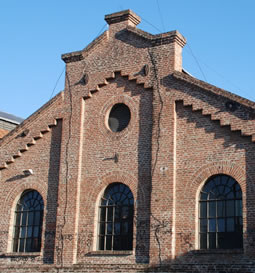 Tuesday to Saturday: 9am / 19pm
Sunday: 13pm / 19pm.

Description
The Museum of Industry is located in the heart of Barrio General Paz, one of the areas oldest and largest city, consists of a large number of private homes of interest patrimonial. The building housing the Museum Industry is a typical example of British railway architecture, located in Barrio General Paz and built in 1896, some years before the late nineteenth century.

The Municipality of C?rdoba has saved this cultural heritage, providing new facilities for the proper operation of the Museum of Industry, inaugurated in December 1996 by the then mayor of the city.
Other useful information
Parking: yes