STAINZ KARL RITTER MOTOR MUSEUM
K?rntnerstr. 25
8510 Stainz AUSTRIA
Opening hours
Contact details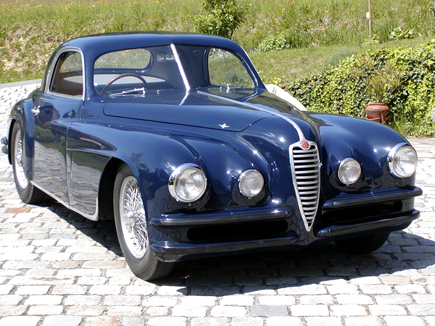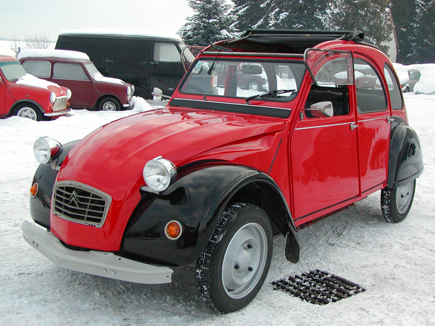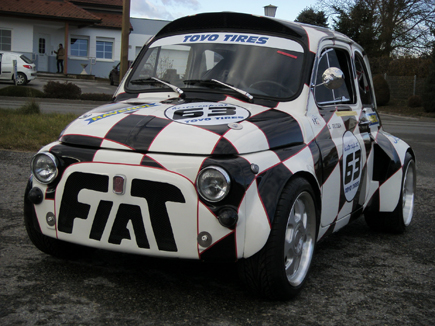 Opening times by agreement

Description
Karl Ritter's passion for cars began as a child. His collection of over 200 cars and motorcycles is now visible in Stainer Automobile Museum will now Lives in Stainzer Automobile Museum.
The museum is housed in a former industrial building that captures the ambience of old auto plants.

Famous names such as Cadillac, Rolls Royce, Porche, Jaguar and Bugatti are represented as well as popular brands such as Ford and Fiat. The most valuable piece of the collection is probably a Bugatti, built in 1928, unique in the world.
Prices
Normal price: ?7.00
Adults: ?7.00
Groups of 6 or more: ?6.00
Groups of 40 persons: ?5.00
Family ticket: ?18.00
Students, Handicaped: ?6.00
Other useful information
Disabled facilities: yes
Parking: yes
Guided tour: yes