EGESKOV
Egeskov Gade 18
5772 Kuverndrup DENMARK
Opening hours
Contact details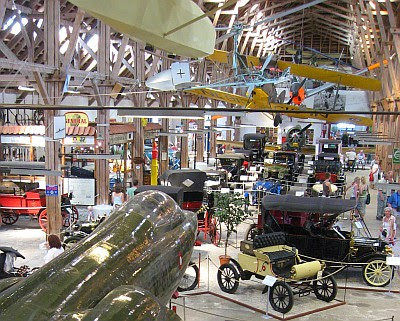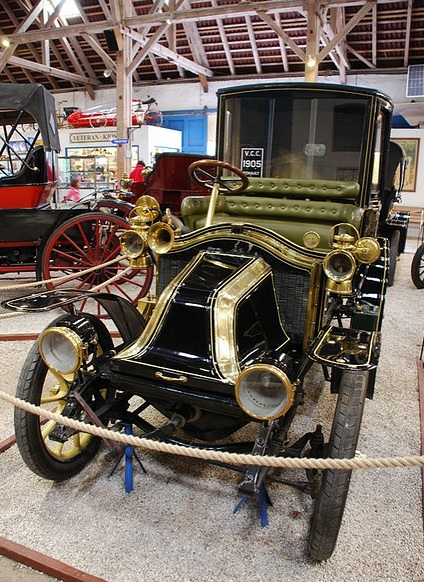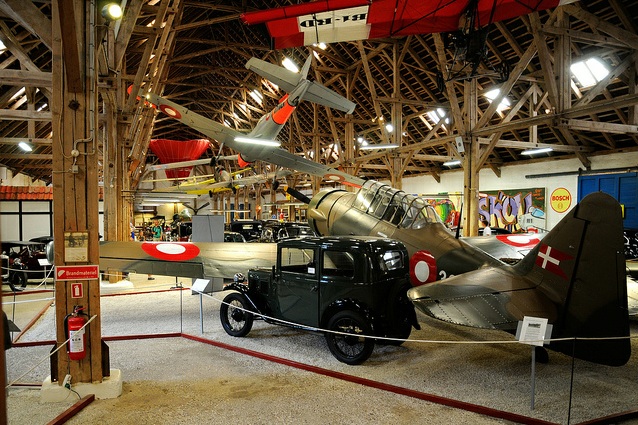 From April 28th to May 31st: 10:00-17:00
June: 10:00-18:00
From July 1st to August 12th: 10:00-19:00
From August 13th to August 31st: 10:00-18:00
September: 10:00-17:00


Description
Founded in 1967, the Veteran Car Museum houses an outstanding collection of aircraft and motor vehicles. Among the many exhibits on display you can see eight aeroplanes and one helicopter, their ages spanning a period of approximately 50 years.
The veteran car collection consists of around 50 beautifully restored and maintained cars from the end of the 19th century up to the beginning of the 1980s.
Museum exhibits include many of the different effects Egeskov has received over the years, e.g. the large collection of fine enamelled signs on display.
The museum's oldest, drivable car is a steam-driven vehicle dating from 1899 but you can also enjoy viewing, for example, Prince Bira of Siam?s beautiful blue Bentley built in 1934.
Prices
Normal price: 195 DKK
Low season (From April 28th to June 22nd and from August 20th to September 30th):
Adult-Groups: 175 DKK
Children-Groups: 100 DKK

High season (From June 23rd to August 19th)::
Adults: 199 DKK
Children: 115 DKK
Adult-Groups: 180 DKK
Children-Groups: 110 DKK

Autumn season (6 Oct. + 7 Oct. + 13 Oct.-21 Oct.):
Adults: 160 DKK
Children: 85 DKK
Adult-Groups: 135 DKK
Children-Groups: 65 DKK


Other useful information
Disabled facilities: yes
Parking: yes