RETRO MOBILE MUSEUM
95, rue du Commandant Beaurepaire
28100 Dreux FRANCE
Opening hours
Contact details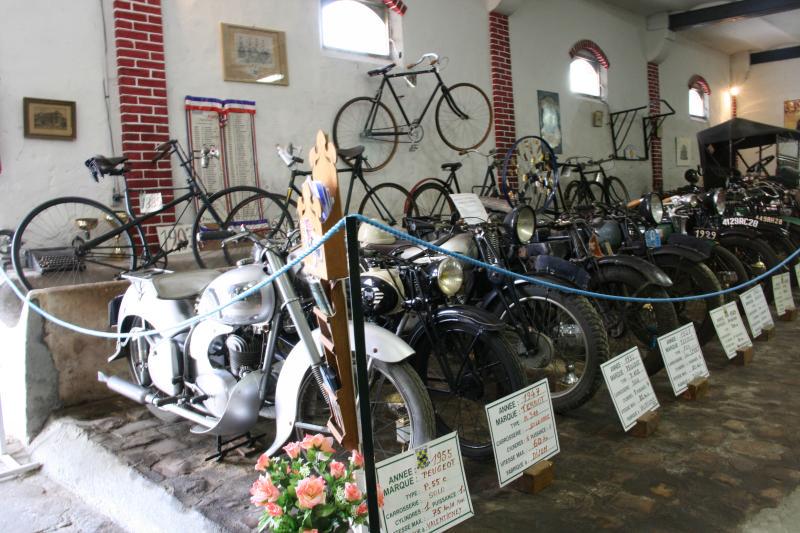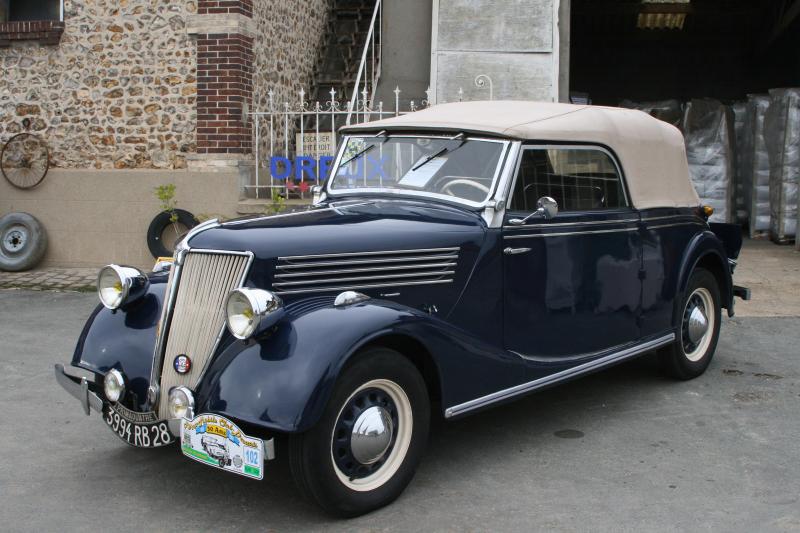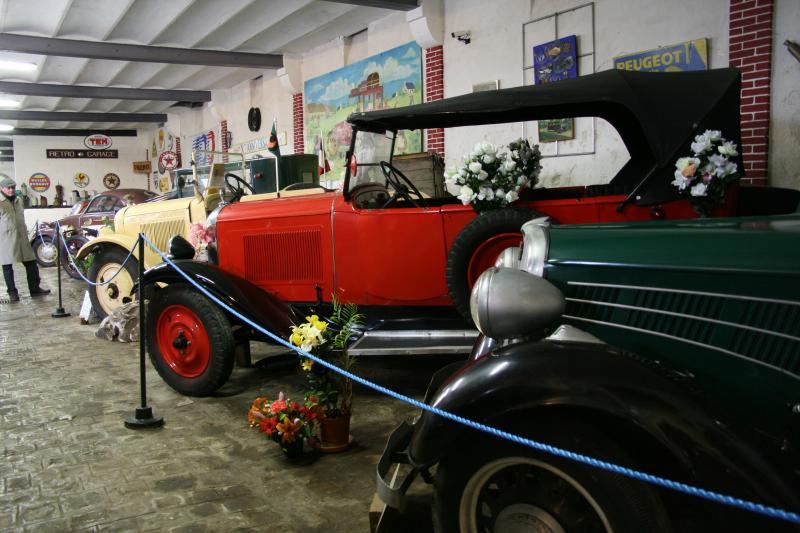 The first Sunday of the month: 14:30-18:00
Groups open everyday by appointment.

Description
The Retro Museum Mobile presents the world of industry and transportation. Motorcycles from 1905 to 1955 cycles from 1885 to 1940, the old garages for lovers of mechanical space old toys for the children's admiration, accessories, gas pumps, power tillers, while a local and national heritage in an industrial building in 1900.
Unique in Eure-et-Loir, in one of the cradles of the automobile, the museum presents a wide range of vehicles from 1885 to 1965, cars, cycles and motorcycles. Among Fiat, Simca, Panhard, Unicorn, awaits the Facel-Vega built here.
Other useful information
Parking: yes
Guided tour: yes