MANUEL'S MUSEUM
37 avenue de Ch?tellerault
86440 Mign?-Auxances FRANCE
Opening hours
Contact details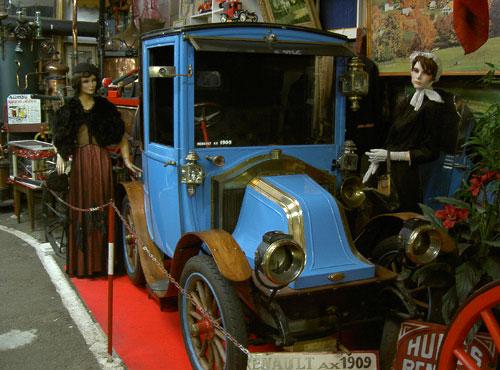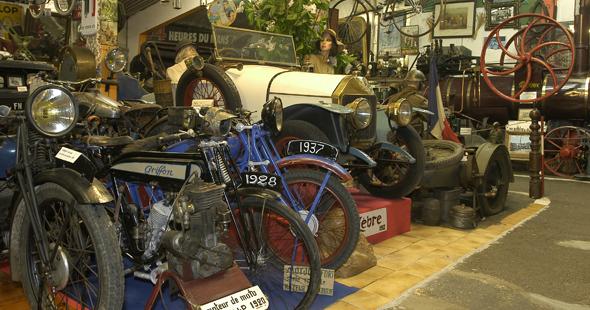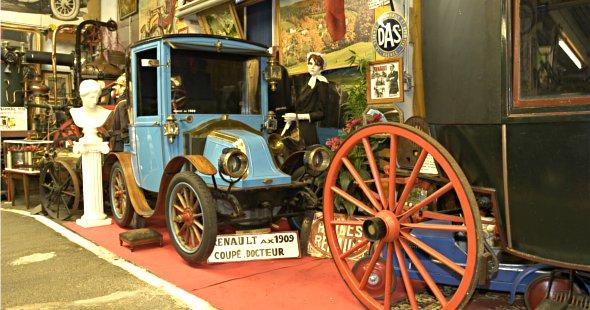 Monday to Sunday:
Open by appointment in the morning
Open Afternoon: 14:00-18:30
Open the holidays

Description
Over 2000 m2, the museum Chez Manuel welcomes you and offers a walk through the ages since the late nineteenth century. until the present day.
Outside and inside all these strange objects seem irresistibly familiar.

The Museum of Mr. Ribeiro managed this feat of bringing together the small and great history. That of the daily lives of our seniors and the most impressive and prestigious birthplace of the famous Model T or fly a Sikorsky ... Here all these objects have a second life and we invite the pleasure of shared memory.
Prices
Normal price: ?4.00
Children: ?2.00
Group (from 10): ?3.00

Other useful information
Parking: yes