TOYOTA AUTOMOBILE MUSEUM
Nagakute-cho
480-1131 Aichi-Ken JAPAN
Opening hours
Contact details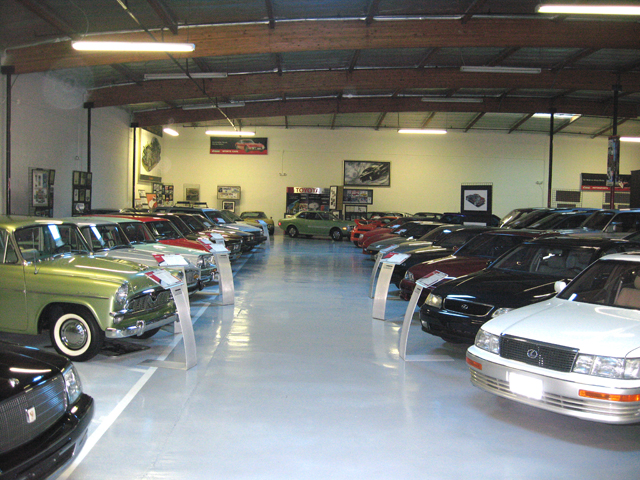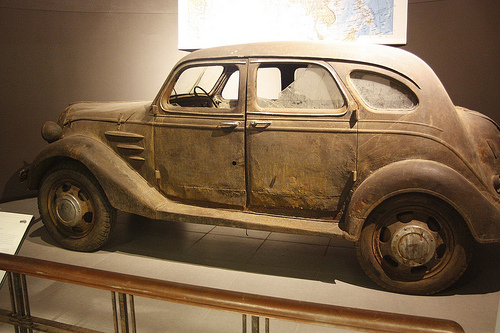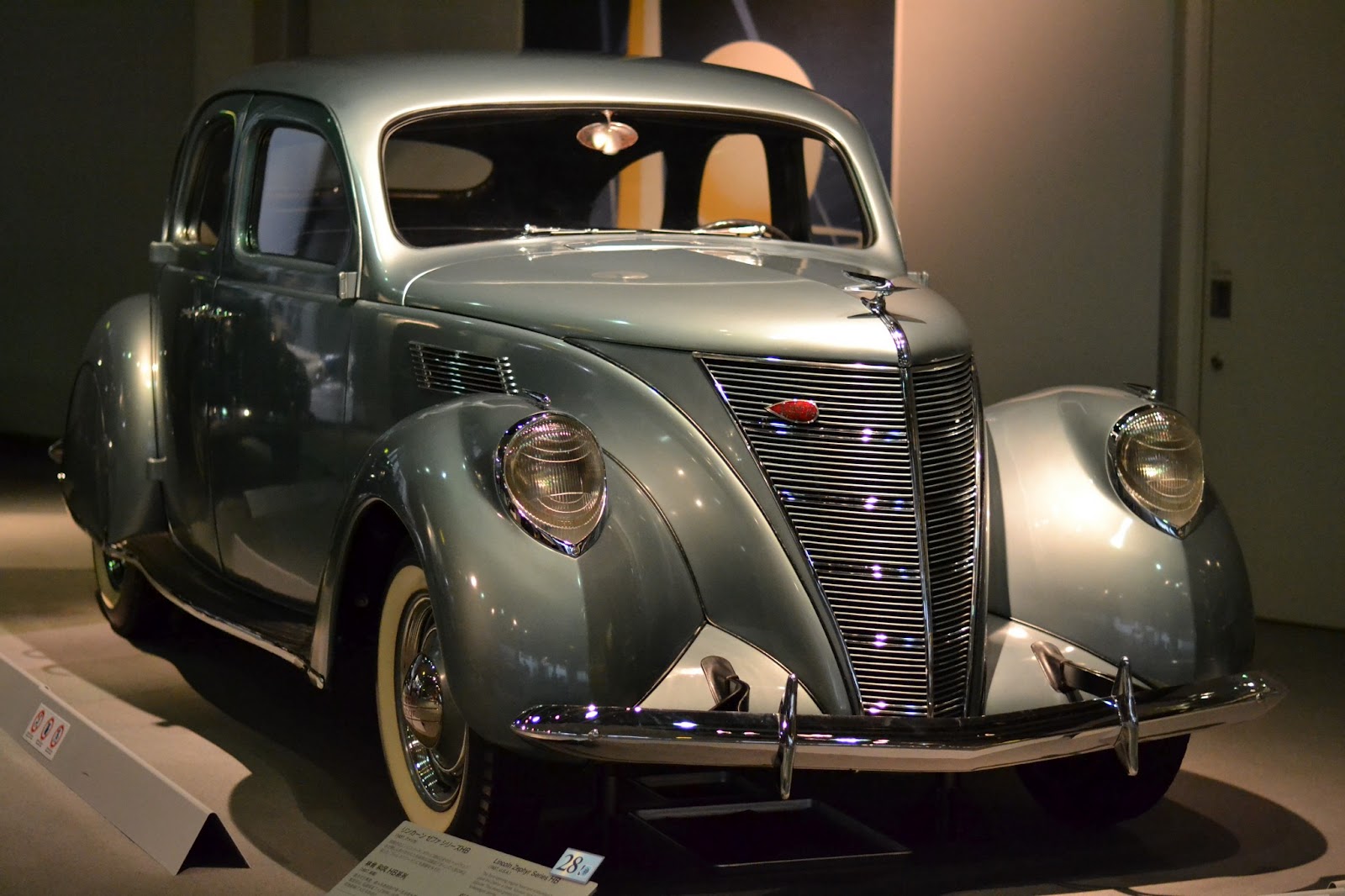 Tuesday-Sunday: 9:30 / 16:30 (17:00 April-October)
Closed: Closed on Monday (when a National Holiday falls on a Monday, the museum will be closed on the following day) and during the New Year?s holiday.
Description
The museum traces the influence of the automobile on the lifestyle and social structure of modern society. The second floor displays American and European cars from the late 1800s to the 1930s, and the third floor is devoted to Japanese cars. The cars exhibited here are surrounded by items from the time period when they were made. The display of such items from daily life gives you a glimpse into what was popular in Japanese society at the time.
Prices
Normal price: ?1000
Adults: ?1000
Seniors (Aged 65 or over): ?500
Junior and senior high school students: ?600
Elementary school students: ?400
Physically disabled (Seniors (Aged 65 or over) / Junior and senior high school students): ?300
Physically disabled (Elementary school students): ?200
Group Admission (for 20 or more people): ?800 (adults) / (more 65 or high school): ?400 / (primary school): ?300 yen
Other useful information
Disabled facilities: yes
Parking: yes
Guided tour: yes