AUTOWORLD
Parc du Cinquantenaire 11
1000 Bruxelles BELGIUM
Opening hours
Contact details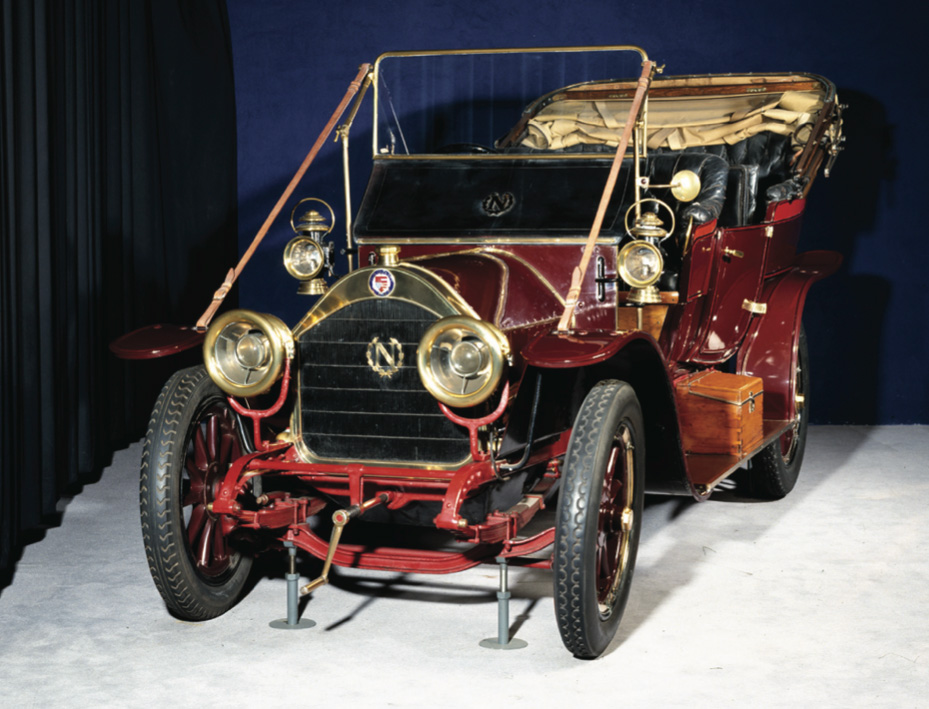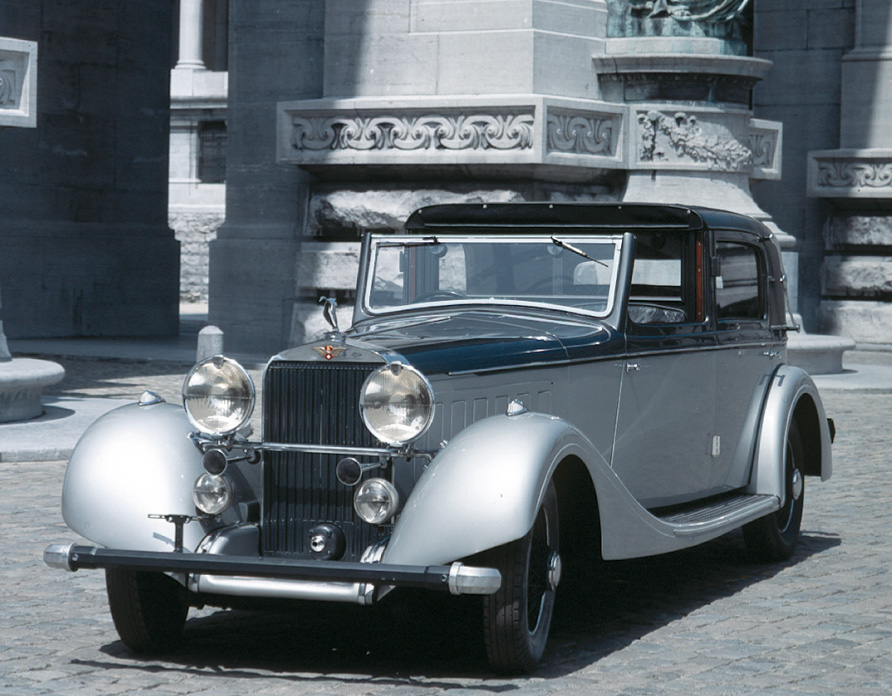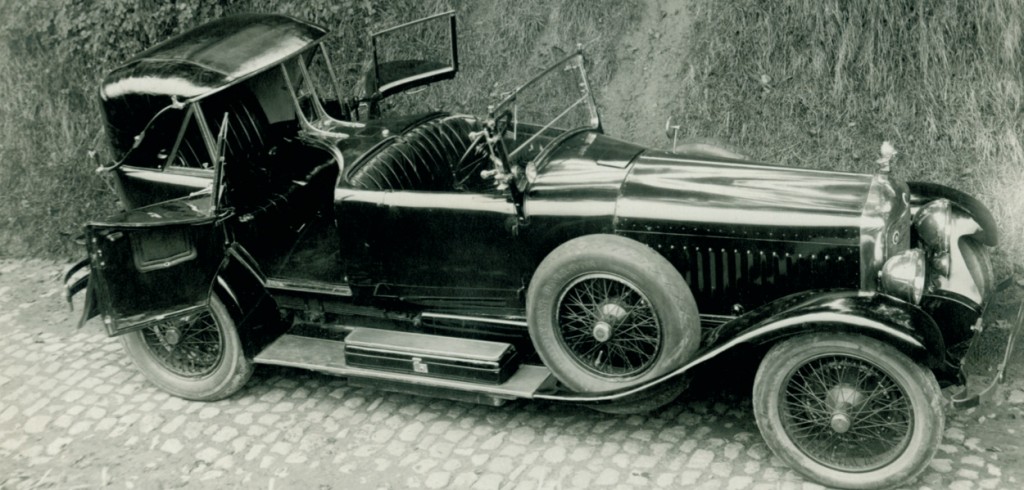 01.04 to 30.09: 10:00-18:00
01.10 to 31.03: 10:00-17:00
Weekend: 10:00-18:00


Description
Throughout his reign, Leopold II was very involved in urban design and planning in Belgium. His progressive vision helped shape the appearance of the relatively recently formed Kingdom of Belgium. The sovereign?s view of urban planning can be summarised as a preference for broad boulevards and beautiful parks. There was also the pursuit of ?royal? grandeur, expressed in public buildings. A young country that wants to keep pace with the economic and industrial progress of the times must adopt a modern infrastructure with buildings and parks that adorn the city. Particularly in the last ten years of Leopold II?s reign, the capital was characterised by the completion of various projects, such as the construction of the Museum in Tervuren, the enlargement of the royal residences in Brussels and Laken, the Chinese Pavilion, the Japanese Tower and the triumphal arch in the Cinquantenaire Park. All these buildings were financed from the income of the ?Crown Foundation?, which managed the fortune that Leopold II had made in Congo.
The building of the Cinquantenaire Park complex, which occurred in the second half of Leopold II?s reign, took a total of fifty years (1880-1905).
Nowadays, the site of the Cinquantenaire Park is not only a favourite spot for art lovers and a popular destination for school trips, but also a must for any visitor to Brussels.
Prices
Normal price: ?8.00
Adults: ?8.00
Adult group ticket (min. 8 Persons): ?6.00
Students: ?5.00
Seniors/Handicaped: ?6.00
Children (6 to 13 years old): ?4.50
Kindergarden: ?3.00
Other useful information
Disabled facilities: yes
Parking: yes