REIMS CHAMPAGNE AUTOMOBILE MUSEUM
84 avenue Georges Cl?menceau
51100 Reims FRANCE
Opening hours
Contact details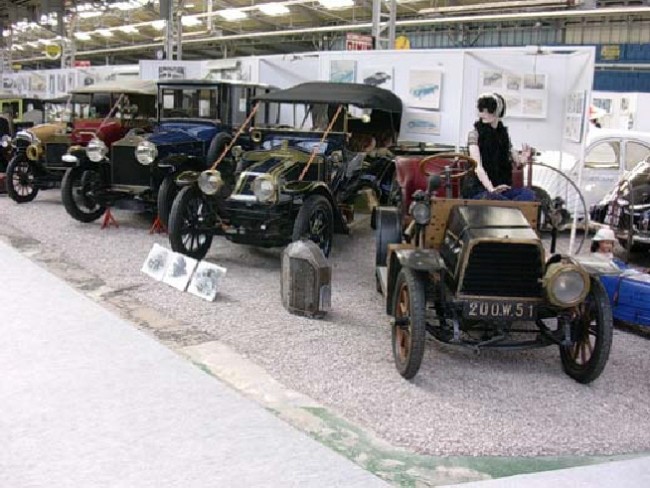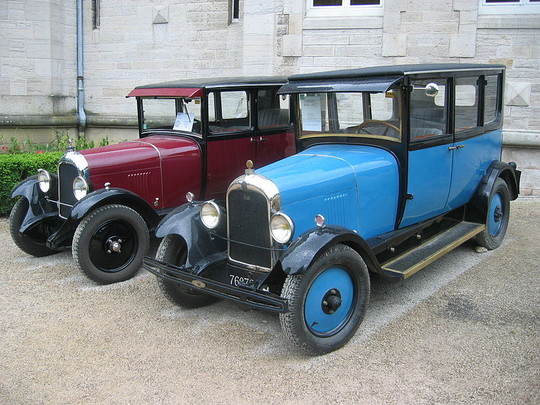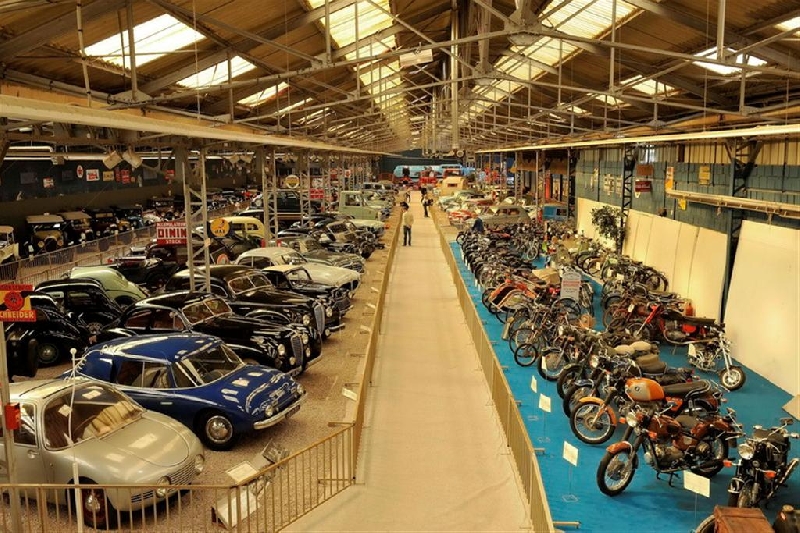 All the day except Tuesday
From April to November: 10:00-12:00 / 14:00-18:00
From November to April: 10:00-12:00 / 14:00-17:00
Open every banks holidays
Closed: 1st January
Description
The reims champagne automobile museum is the fifth motor museum in France by the size of its collections is now managed by an association of collectors, owners of a number of 200 vehicles exhibited in a regularly renewed.

Cars and bikes from 1908 to today, some models have been made ??a few copies are on display, including a survivor of the car SCAR Witry-les-Reims, and many brands: Sizaire Berwick in 1910, Dr. Alba Coupe of 1919 Citro?n 11 AL 24 or Panhard.

You can also see rare motorcycles - Alcyon, Condor, DKW, Terrot ... - and nearly 110 pedal cars. Finally, the museum displays a collection of enamel plates and more than 5,000 miniature toy cars.
Prices
Normal price: ?8.00
Adults: ?8.00
Group of 20 persons: ?6.00
Teenager: ?6.00
Children (6 to 10 years old): ?4.00
School children: ?4.00
Family Package (2 adults + 2 children) : ?20.00
Privilege Card: ?12.00
Other useful information
Disabled facilities: yes
Parking: yes
Guided tour: yes