BRATISLAVA MUSEUM OF TRANSPORT
Sancova 1/a
811 05 Bratislava SLOVAKIA
Opening hours
Contact details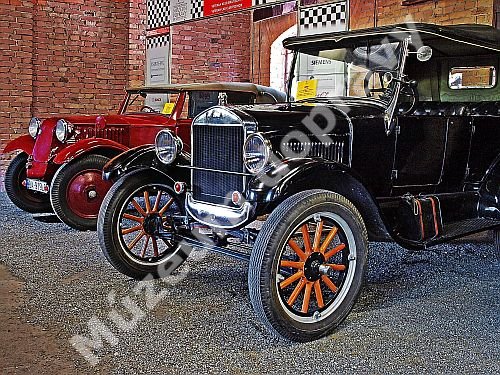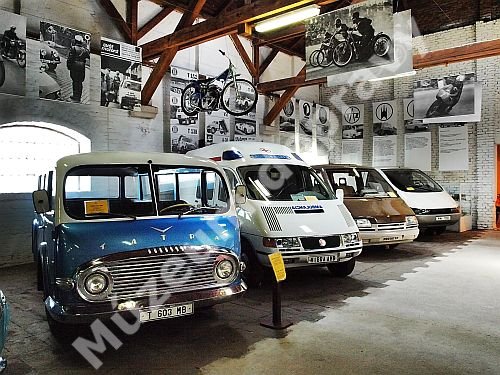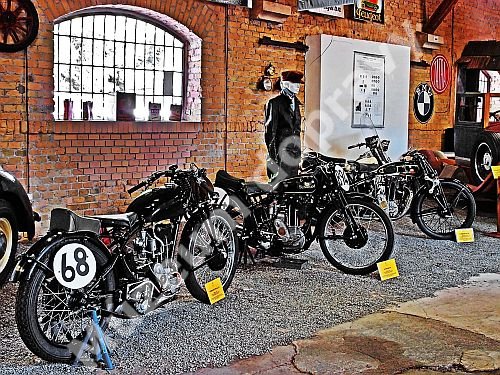 Tuesday-Sunday: 10:00-17:00
Closed: December 25
January 1
May 1

Description
Bratislava Transport Museum is a transport museum in Bratislava, Slovakia.Highway transportation represents collection of vehicles from the first motor devices with engine and without him trough bicycles, motor and commercial cars of interwar era until vehicles from 60th - 70th years of 20th century. Prototypes which were developed after World War II by slovak automobil factory and military vehicles could be very interesting for visitors.

There is also selection of steam, motor and electric locomotives, freight truck and rail vehicles of Slovak railways on railyard. One of the exhibition hall is devoted to exhibition of railway signalling devices and communications, devices for track maintenance, uniform and other things from hisotry of railway in Slovakia.

For the smallest visitors a model railyard and diorama of traffic office is prepared.

Museum of transportation is located in the area of railyard of first Brtaislava?s steam railway station from 19th century and continuous yard.
Prices
Normal price: ?8
Family addmission: ?8
Discounted addmission (Children over 6 years old, pupils, students, retirees): ?1.50
Children (under 5 years old, visitors over 70 years old): Free
Photo, video: 1,00 ?
Other useful information
Disabled facilities: yes
Parking: yes
Guided tour: yes