AUTOMOBILE MUSEUM OF BARCELONA
Via Augusta 182
08021 Barcelona SPAIN
Opening hours
Contact details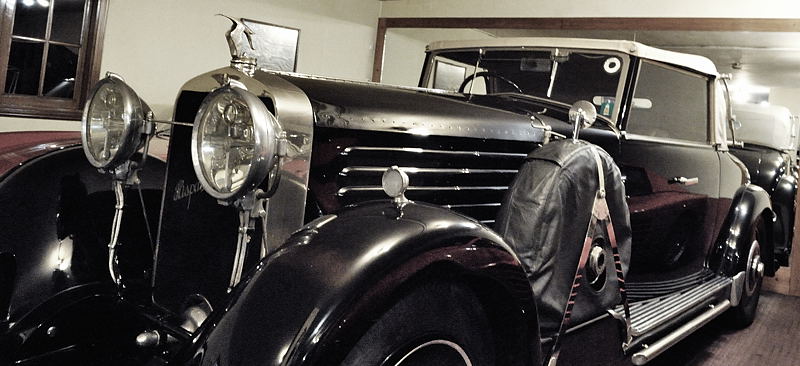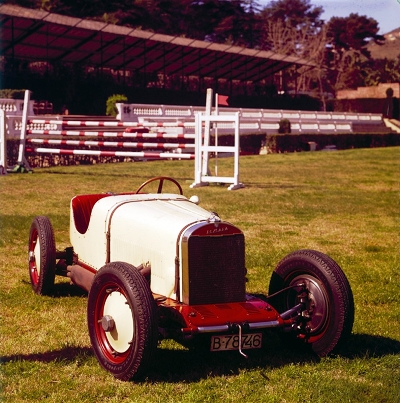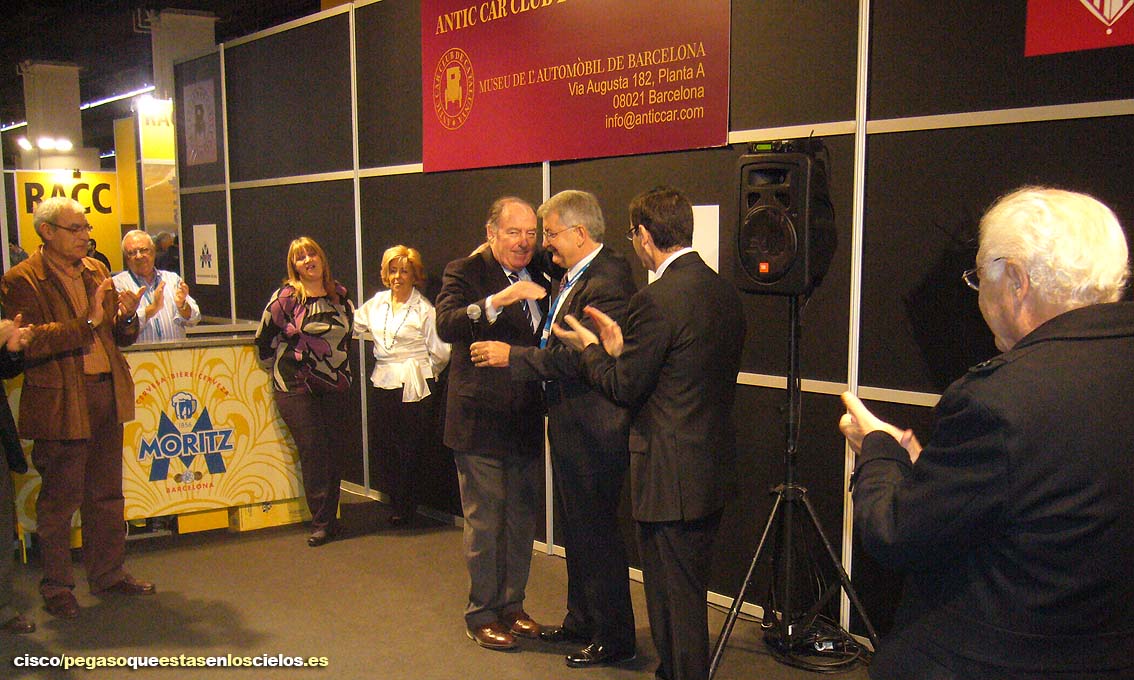 Tuesday and Thursday: 19:00-22:00
Or by appointment.

Description
Founded in 1974, the Antic Car Club de Catalunya has always been a club for enthusiasts of all kinds of collectors' cars with independent brands and periods. The Antic Car has always had a head office with weekly meetings. Since 1981 and currently is headquartered in the same site as the Automobile Museum of Barcelona and has a bar and restaurant for its members during meeting days, which provides a pleasant, congenial atmosphere.
From its inception the Antic Car has had a good library for reference, and since 1978 has edited the journal "Antic Car". Apart from rallies and weekend trips, the Antic Car Club de Catalunya has specialized in what might be defined as "Big Events" for cars before 1942, as the "Rally Barcelona - Moscow" that of Barcelona - Bavaria, or the "Rally Gran Capit?n" in southern Italy, as well as others that will follow, and all this without forgetting the Transpyrenaique the seventies, or Ossona - Montseny years eighties.