WALTER P. CHRYSLER
1 Chrysler Drive
48326 Auburn Hills, Michigan USA
Opening hours
Contact details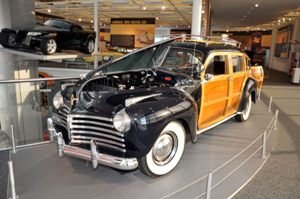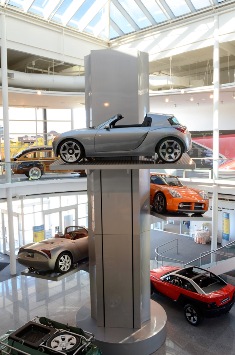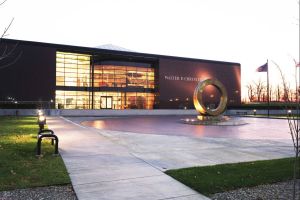 Tuesday-Saturday: 10:00-17:00
Sunday: 12:00-17:00
Closed: Every Monday
January 1,
Easter Sunday
July 4
Thanksgiving
Dec. 24, 25 and 31
Description
The nonprofit Walter P. Chrysler Museum stands in honor of one man?s journey to become an auto industry giant. The spectacular collection, which spans more than a century, showcases the achievements of the company he founded and the importance of these vehicles in creating today?s society.
Prices
Normal price: $8
Children (6 to 12 years old): $4
Seniors (62 years old and older): $7
Groups (15 pers.min.): $4 - tour guides provided with advanced registration
School groups (Elementary-high school): $5

Admission is free for children five and under.
Other useful information
Parking: yes
Guided tour: yes