GM HERITAGE CENTER
6400 Center Drive
48312 Sterling Heights Michigan USA
Opening hours
Contact details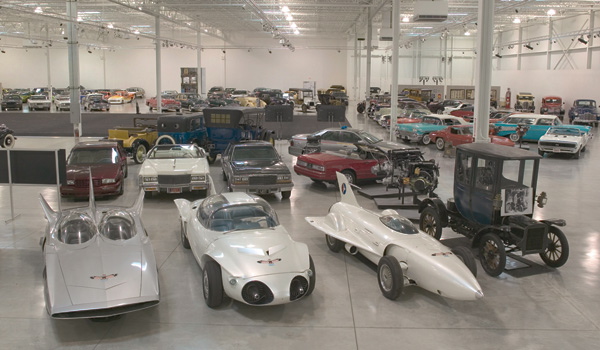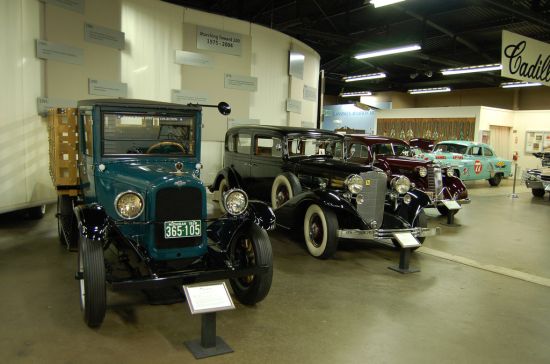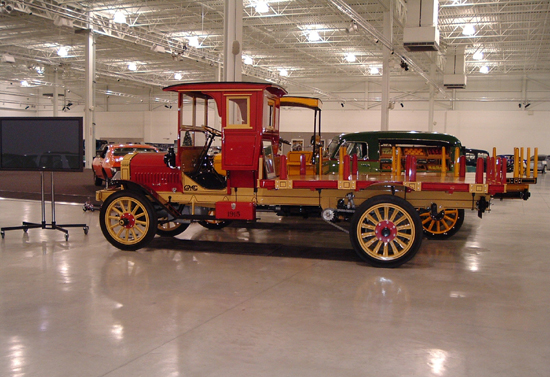 Monday through Friday: 8:00 / 16:00

Description
The GM North American Heritage Collection is made up of approximately 600 cars and trucks. Many reflect GM's industry firsts, like the first electric self-starter, used on the 1912 Cadillac, the first production V8 that powered the 1915 Cadillac, and the first air bag, found on 1974 Buick, Cadillac, and Oldsmobile models. Others are technological experiments like the first American gas turbine-powered car, Firebird 1, or the world's first hydrogen fuel cell-powered vehicle, the 1966 Electro-van.
Prices
Normal price: $10.00
Group Tours
Group tours are available to groups, clubs, or staffs, and require a 30-person minimum. A fee of $10 per person is charged for tours scheduled Monday through Friday 8:00 to 16:00. A fee of $20 per person is charged for tours scheduled after hours or on Saturdays. Sunday and Holiday tours will be quoted by the GM Heritage Center event coordinator.
Other useful information
Guided tour: yes