GILMORE CAR MUSEUM
6865 Hickory Road
49060 Hickory Corners, MI USA
Opening hours
Contact details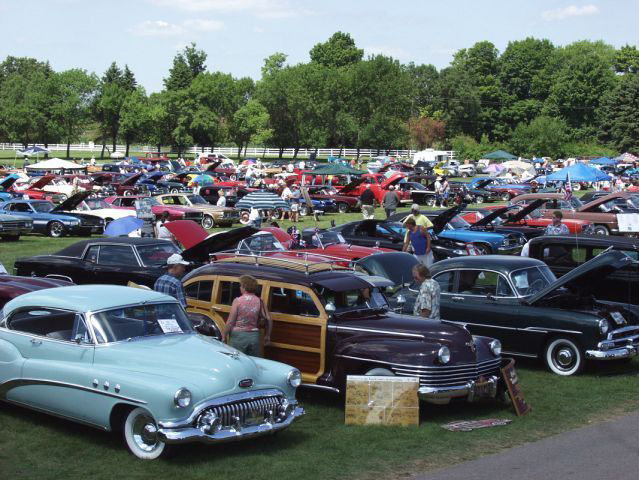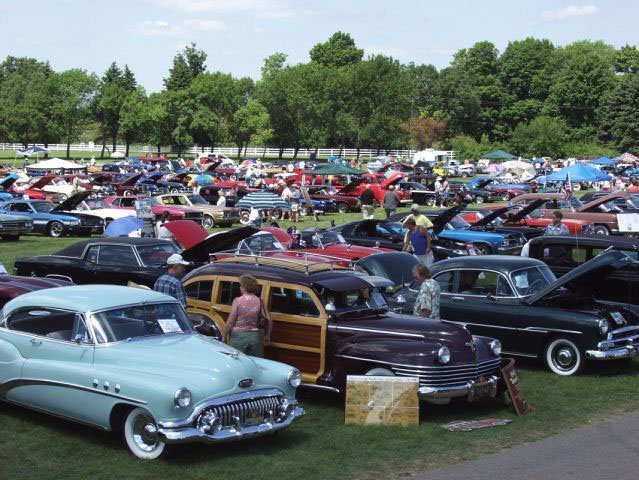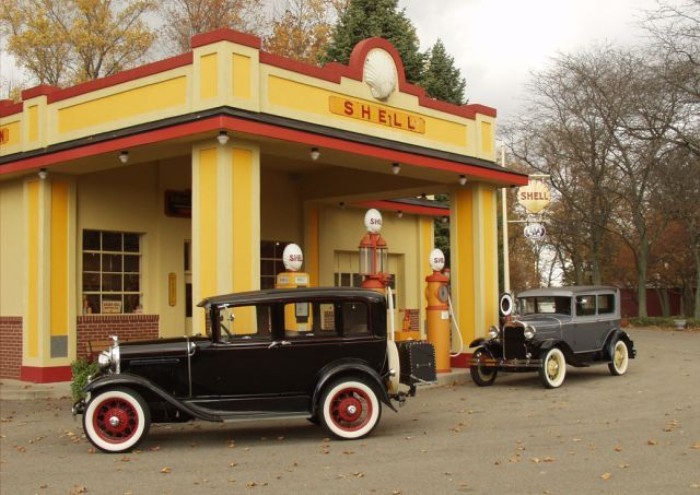 9:00 / 17:00
Saturdays & Sundays until 16:00
Eastern Time
Closed: Closed Easter, Thanksgiving, Christmas and New Year's Day.
Description
This museum exhibits range from cars of the 1890s to the classic Duesenberg, the elusive 1948 Tucker, to the muscle cars of the ?60s and ?70s. It is one of the Top Five car museums in the nation and features over nearly extraordinary cars and motorcycles from all eras.
Prices
Normal price: $10.00
Adults, 16 & over: $10.00
AAA Members: $9.00
Seniors, 62 & Over: $9.00
Students, 7-15: $8.00
Children, 6 & Under: free
Other useful information
Parking: yes
Guided tour: yes